An Experienced Artist
Making and Selling Ceramic Art
I am Carol Berger, owner of Arts By Carol, and have been creating unique decorative ceramic art for more than 11 years. Interested clients can view my artwork in my studio by appointment. I also display my pieces in art galleries, participate in art shows, and teach classes.
About nature-inspired artist,
Carol Berger
Retirement from a career as a schoolteacher has given me the gift of a second career in ceramics. I draw inspiration from the designs, colors, and textures in nature. As an environmentalist and avid recycler, it is my hope that art reflecting nature will encourage other people to care for it too.
I studied art at the Pennsylvania Academy of Fine Arts, majored in art and Spanish in college, explored art history in Europe, and continue to take and teach classes and workshops in the arts.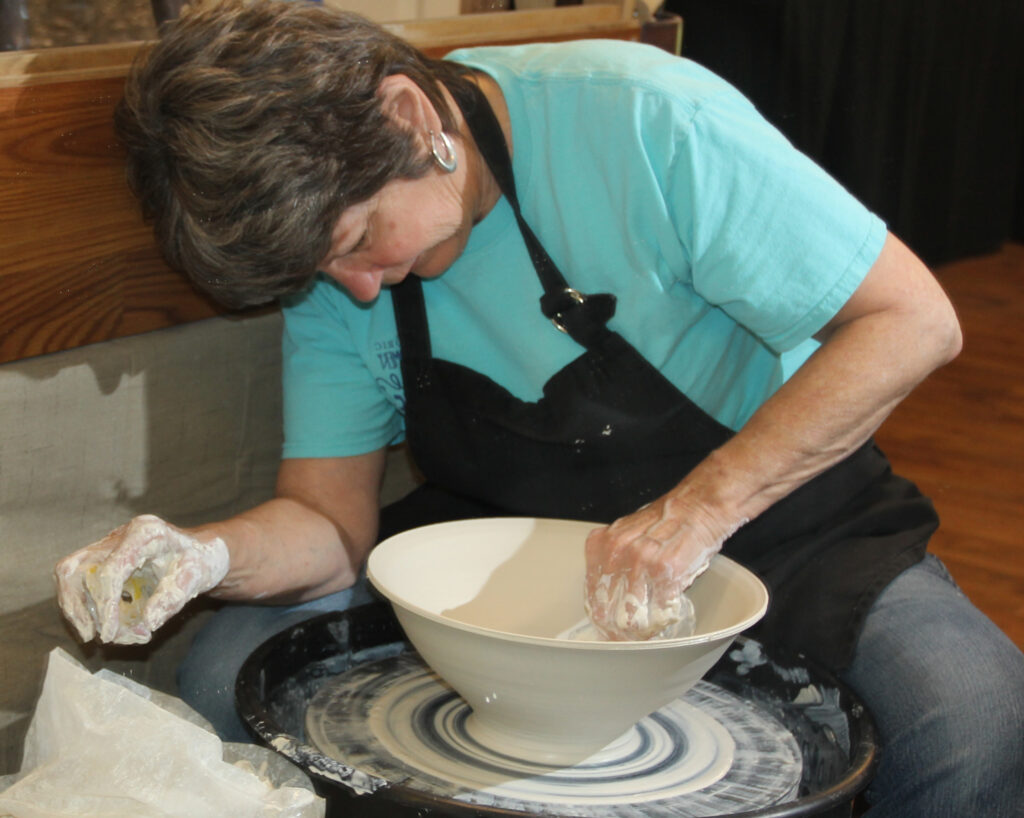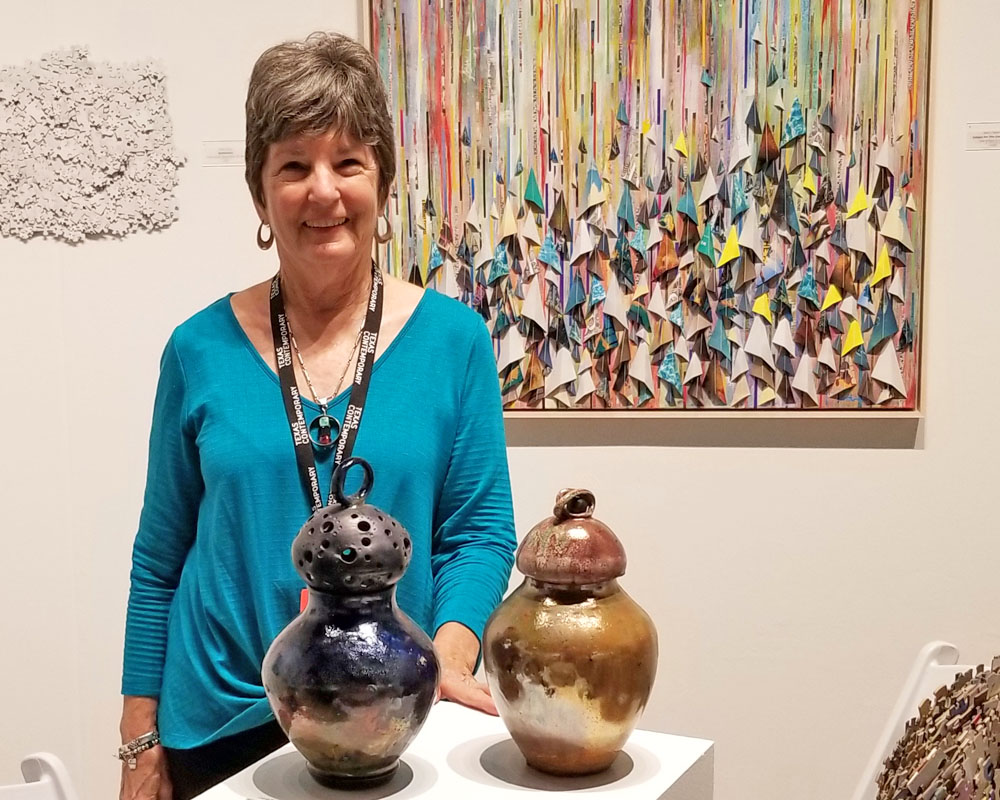 The sculptural vessels are hand-built using slump molds. Two sections are stretched, compressed, and carved at different stages in the drying cycle, then joined when the pieces are "leather hard." The coil vases begin on a flat slab. The sides are created with rolled clay that is joined with a slip. Every three to four inches, the clay needs to dry a little to avoid "slumping." The process is continued for several days or weeks until the desired form is achieved. Functional ware is usually "thrown" on a wheel or slab built.
I use food-safe glazes and the pieces may be used in an oven that begins at room temperature and may be washed in a dishwasher. Glazes were sprayed, brushed, or "dipped and dripped", depending on the desired effect. Firing is done in electric, gas, or Raku kilns, again for the artistic effect. The glass mosaic is applied post-fire.
My pieces can be seen in my studio by appointment or these following locations:
https://www.archwaygallery.com/
https://www.conroeartleague.com/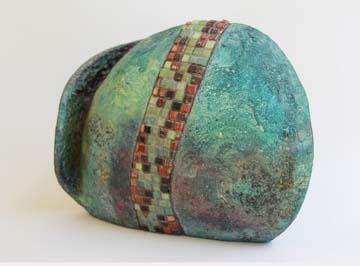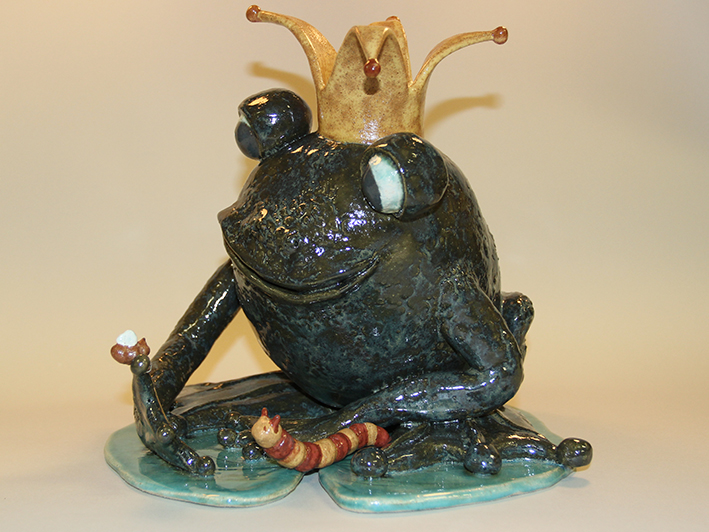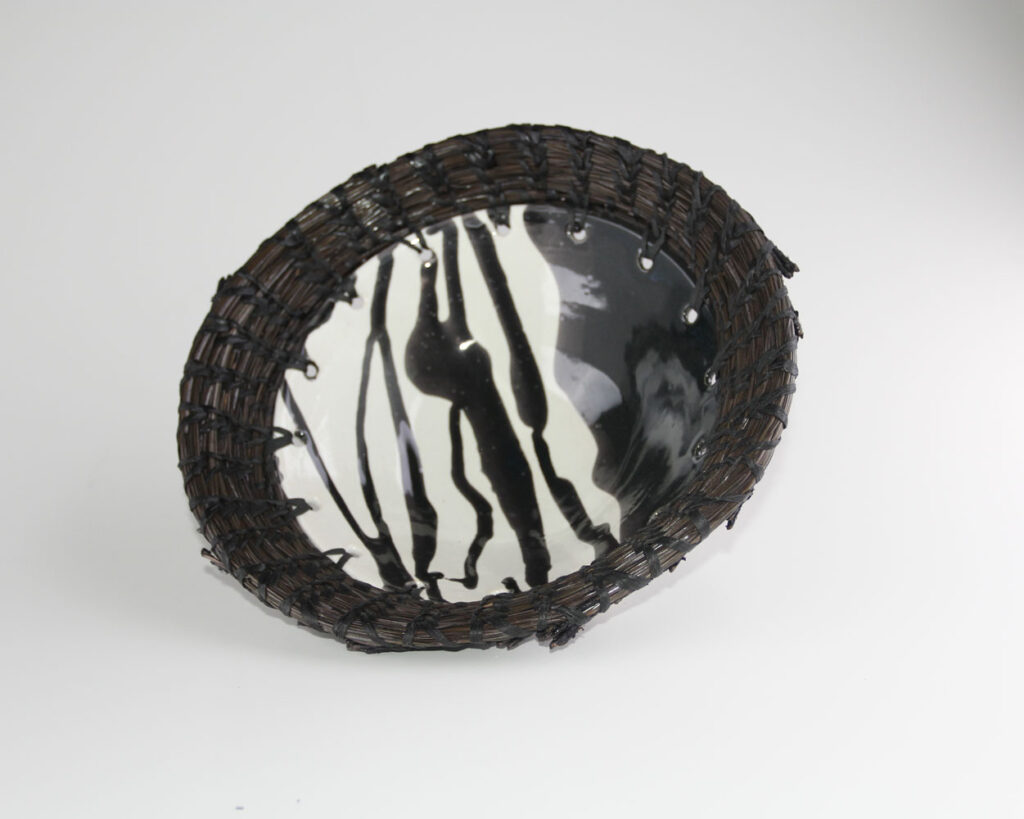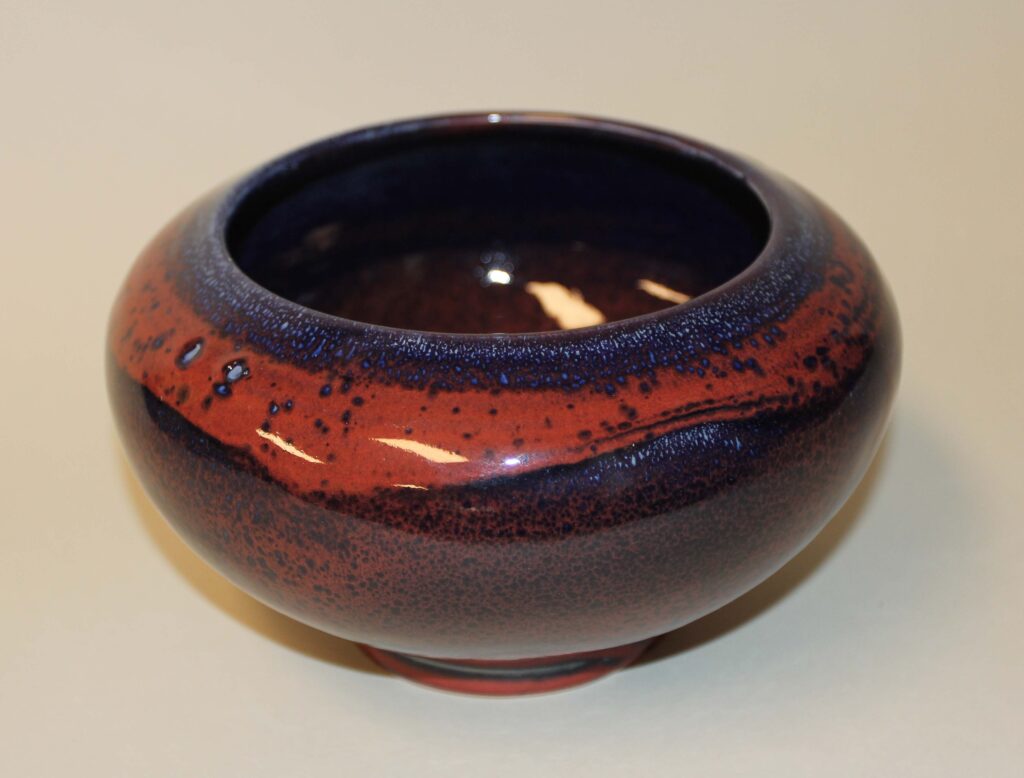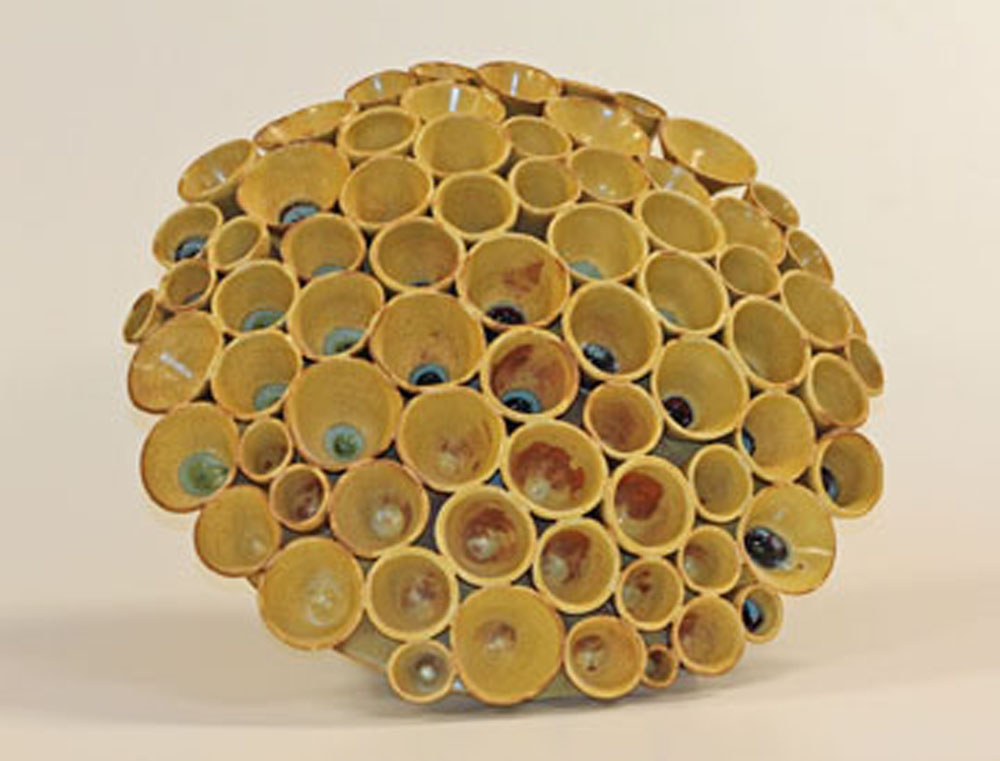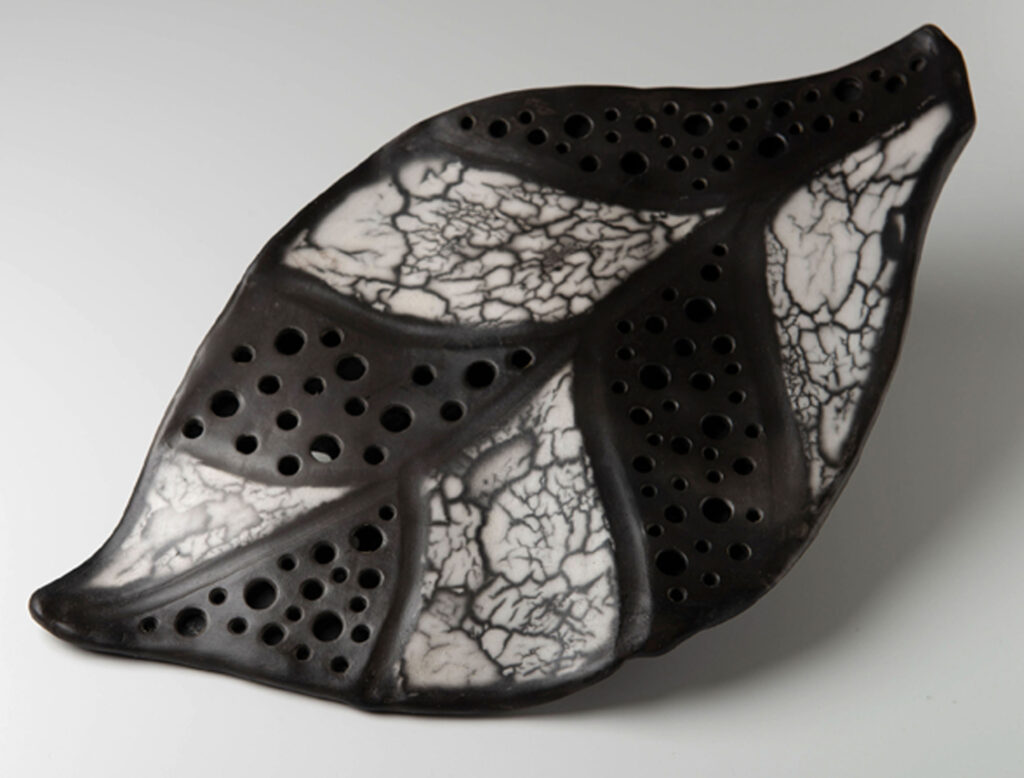 My business is based in Montgomery, TX. I serve clients residing in Houston, TX, and the surrounding areas and will ship to continental USA.
For attractive, durable, Eco-friendly decorative art for your home, office, or for a gift, visit my online store. For any questions please get in touch with me.